Over 13 million diapers distributed throughout Collier County and Bonita Springs, Florida!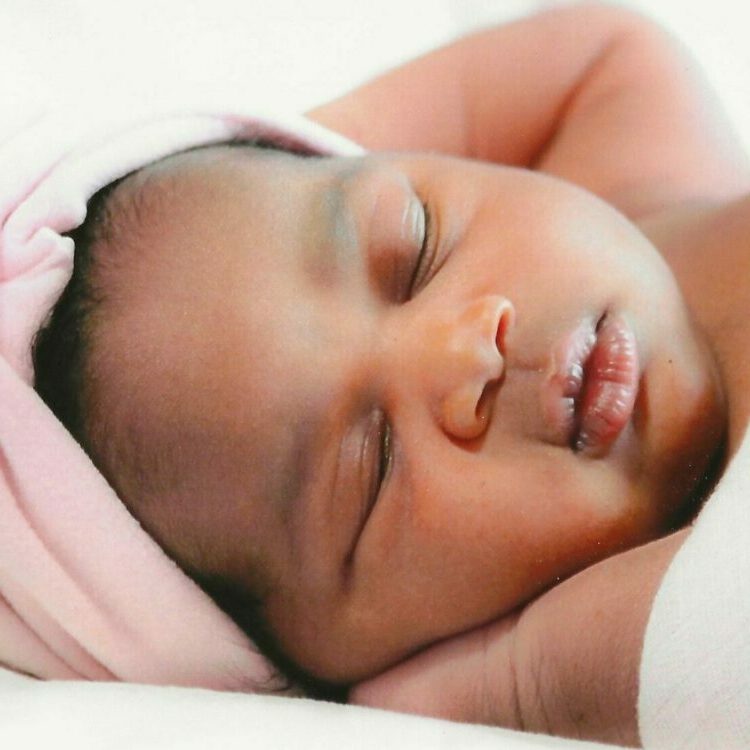 At Baby Basics of Collier County, it is our mission to provide and distribute diapers and kindness to babies of low-income, working families in Collier County and Bonita Springs, Florida.

DONATE
Your donations make our program possible

VOLUNTEER
Your help makes our families happy

EVENTS
Our events keep our program going

APPLY
Review our criteria and apply to receive our diaper donations

DIAPERS
Receive free diapers for your baby in need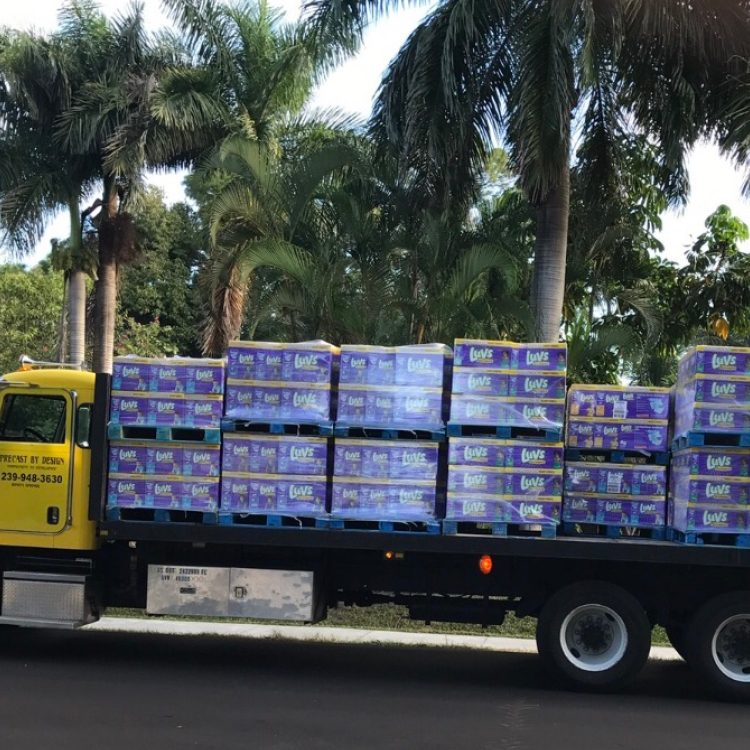 With your donations, we purchase diapers by the truckload!
Once delivered, our amazing volunteers move the diapers from the truck to storage and to our 12 distribution locations. Each month, qualified families come to the closest distribution site to pick up a free, month supply of diapers.
We believe that babies have a better chance to thrive when they are dry and comfortable. Our open and caring environment encourages families to chat about their needs and become close with our volunteers.
"Baby Basics never stopped delivering diapers to our families during the pandemic. They were the constant our families could depend on and we are so thankful for them!"
"Baby Basics not only provided diapers, but a reassurance that we had one less thing to worry about each month. The volunteers showed my wife that she was not alone, they truly cared us and made us feel like family."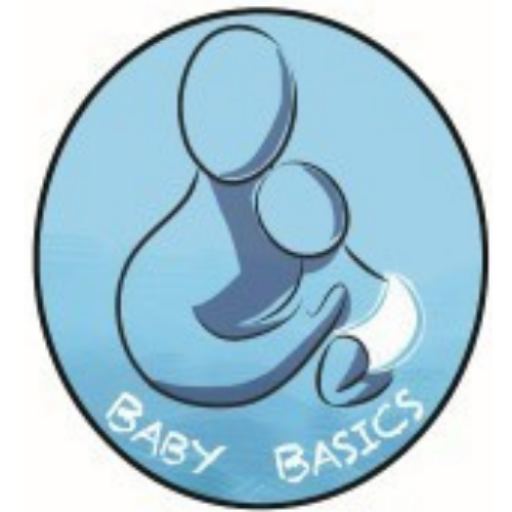 BABY BASICS OF COLLIER COUNTY, INC.
With 4 locations in Florida and 14 others across the country!
To learn more about Baby Basics of Collier County, or to help a baby in your community, contact us today!
PMB132 – PO Box 413005
Naples, Florida 34101