OUR STORY BEGINS WITH JEAN ANN LYNCH
Child development has always been important to me, but what got my attention was when I realized that many babies from low-income working families did not have enough money to provide an adequate supply of diapers for their babies. The thought of babies having to be in diapers too long and crying from diaper rash was unthinkable to me. I decided to do something about it. I founded the first Baby Basics program over 30 years ago in Ridgewood, NJ because I wanted all babies to have a chance to grow and thrive like my children and grandchildren. There are now 14 programs across the country including the Collier County program, which started 19 years ago. We are the only organization that provides free diapers on a consistent basis to low-income working families.
These families depend on us and are so grateful for our help. At our distribution sites, they tell us about how the money they would normally spend on diapers goes to buy food, pay rent or purchase medicine for their babies.
The entire family feels the impact as we also provide a supportive atmosphere and community for these struggling families. It is a simple program, but one that is so needed.
Jean Ann Lynch, President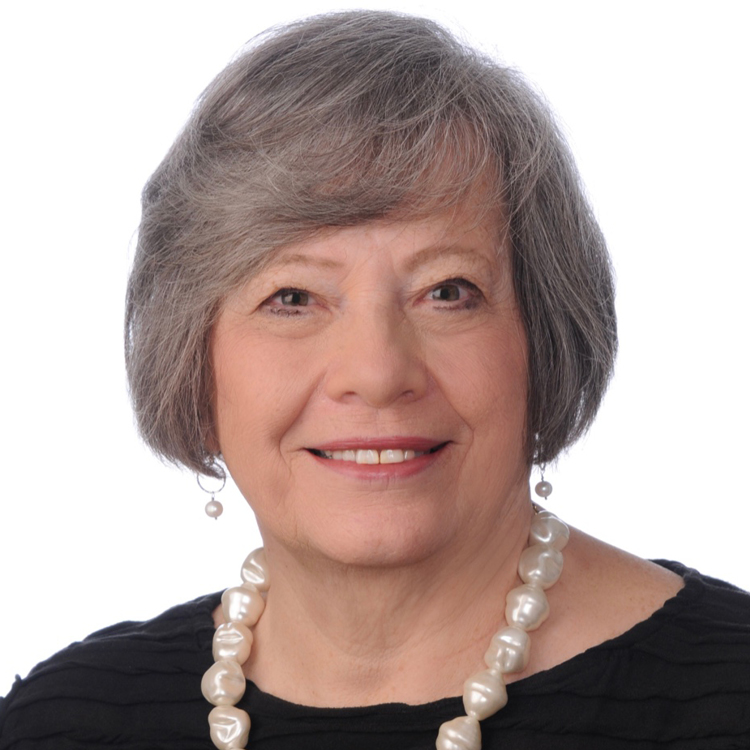 Baby Basics Facts
Volunteers move the diapers from the truck to storage and to our 14 distribution sites.
Families are screened and referred to our program by local agencies.
Once a month, qualified families come to the closest distribution site to pick up a free, month supply of diapers.
Volunteers greet the families, help them select the proper size and provide information about the next distribution and other opportunities for supportive services.
Parents enjoy the open and caring environment where they connect with volunteers and talk about their daily struggles and successes. A month's supply of free diapers allows families to spend their limited resources on food, medicine or other necessities.
Babies have a better chance to thrive because they are dry and comfortable.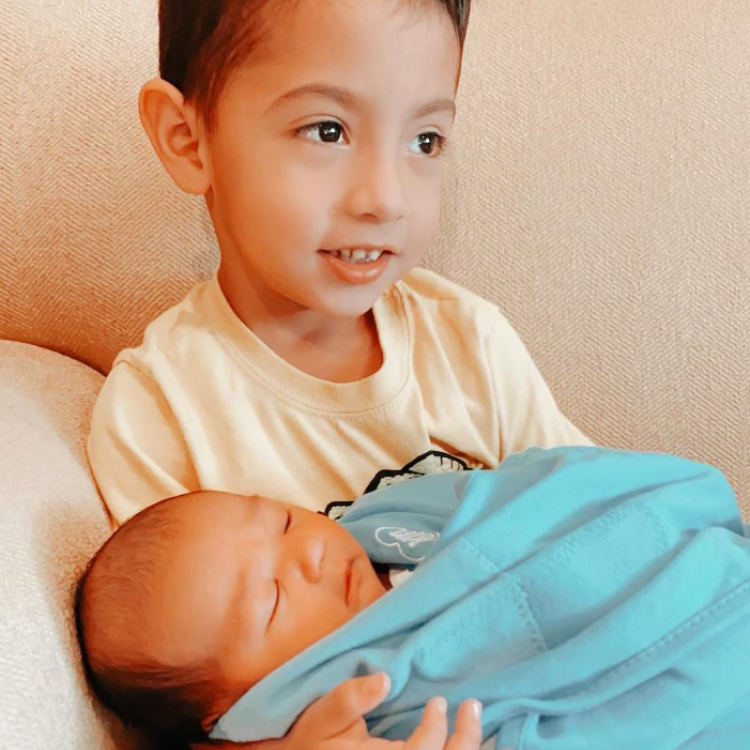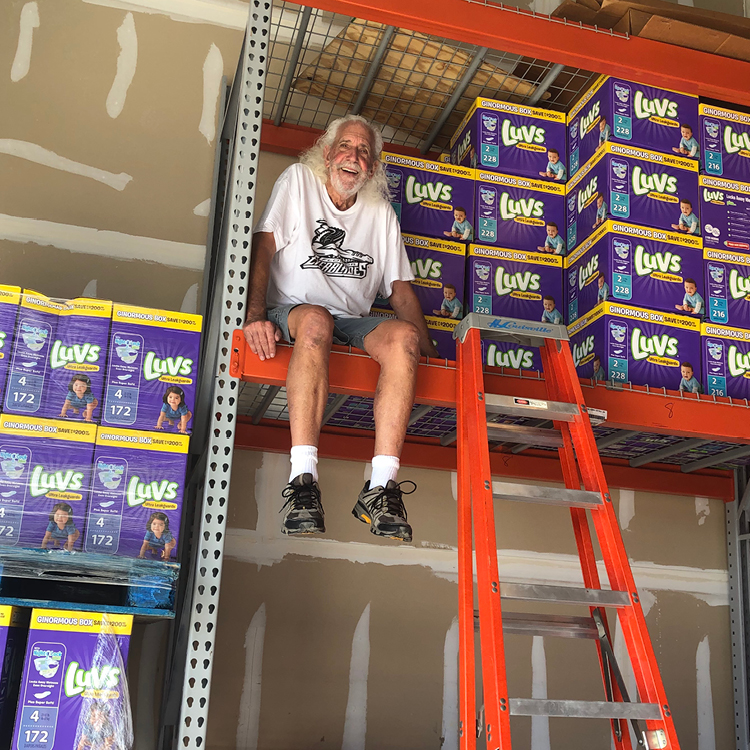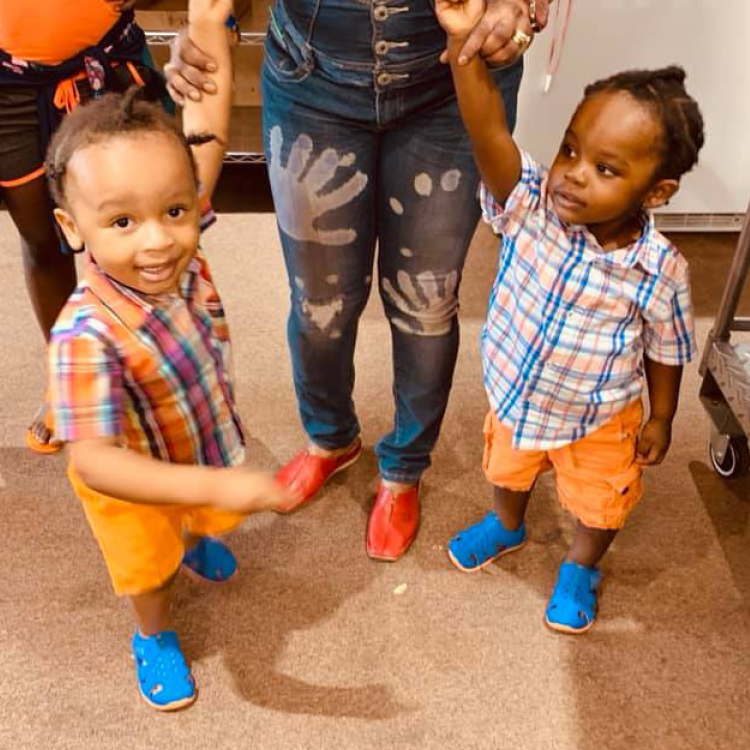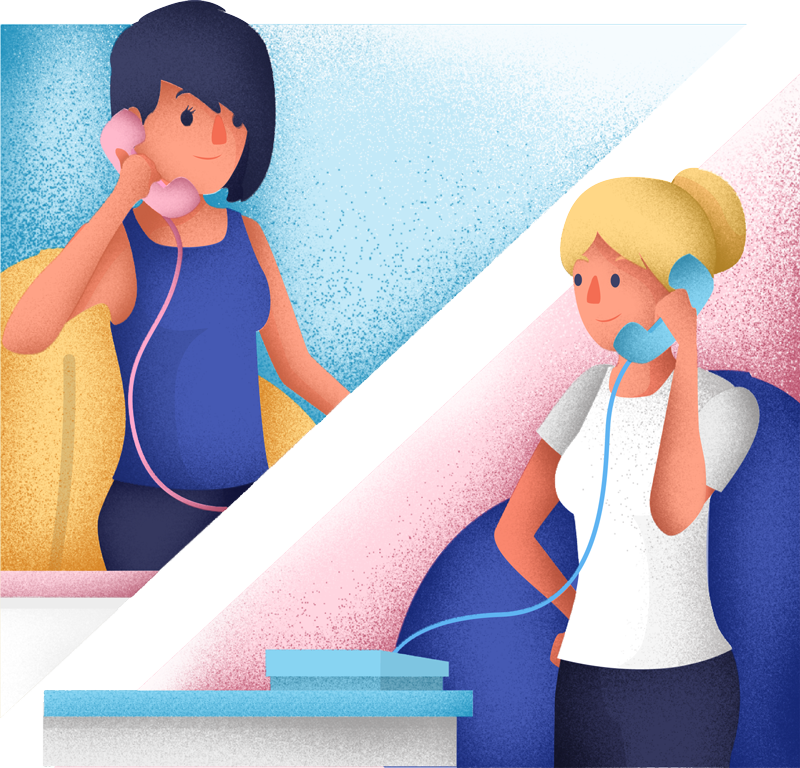 NEIGHBORHOOD
HEALTH CLINIC
REDLANDS CHRISTIAN
MIGRANT ASSOC.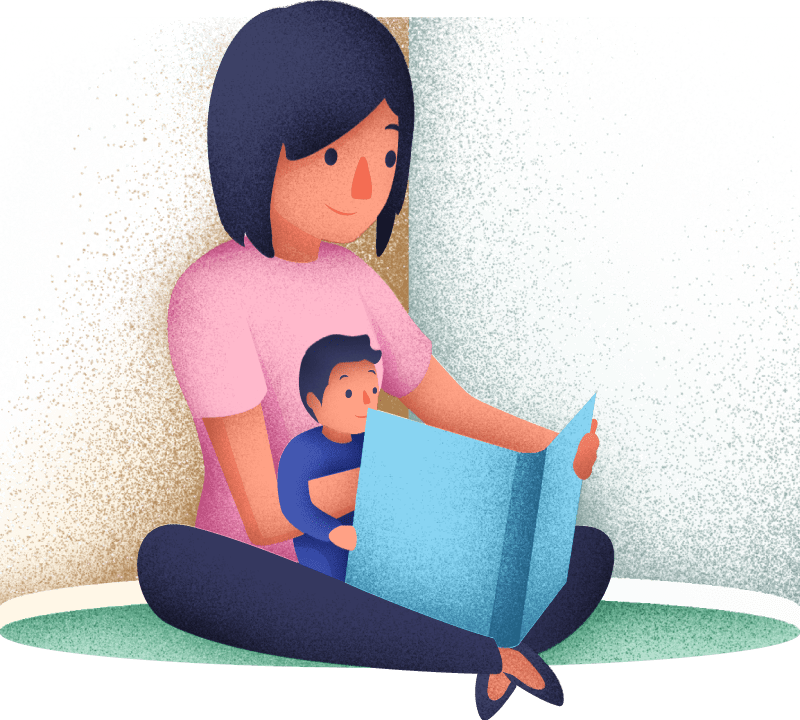 RON BARAKETT,
YOUR NAPLES REALTOR
ST. MONICA'S
EPISCOPAL CHURCH
NAPLES UNITED
CHURCH OF CHRIST
LILLY PULITZER OF
WATERSIDE SHOPS
GULF COAST
INT'L PROPERTIES
FINEMARK NATIONAL BANK & TRUST
CLA (CLIFTON
LARSON ALLEN)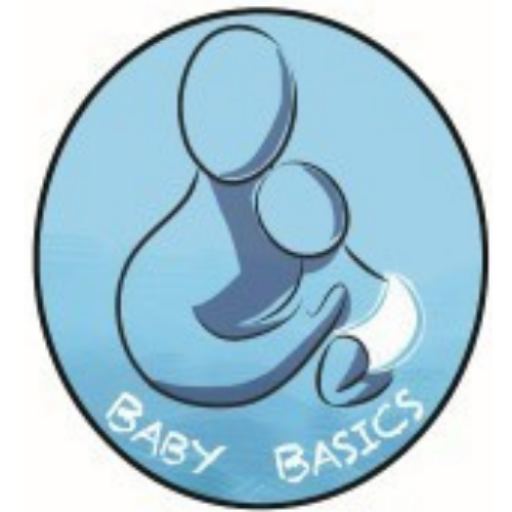 BABY BASICS OF COLLIER COUNTY, INC.
With 4 locations in Florida and 14 others across the country!
To learn more about Baby Basics of Collier County, or to help a baby in your community, contact us today!
PMB132 – PO Box 413005
Naples, Florida 34101