YOU CAN MAKE BIG A DIFFERENCE FOR FAMILIES IN NEED
From our site managers to our amazing team of helpers, every volunteer is highly valued at Baby Basics of Collier County.
Our volunteer translators, people with big trucks (who help move diapers), individuals who help with decorating and registration at events, our endless committees, and so much more are all reasons why we can operate.
Want to make an impact? Complete our interest form below and you will be added to our volunteer database. We reach out any time we need volunteers via a newsletter or signup link.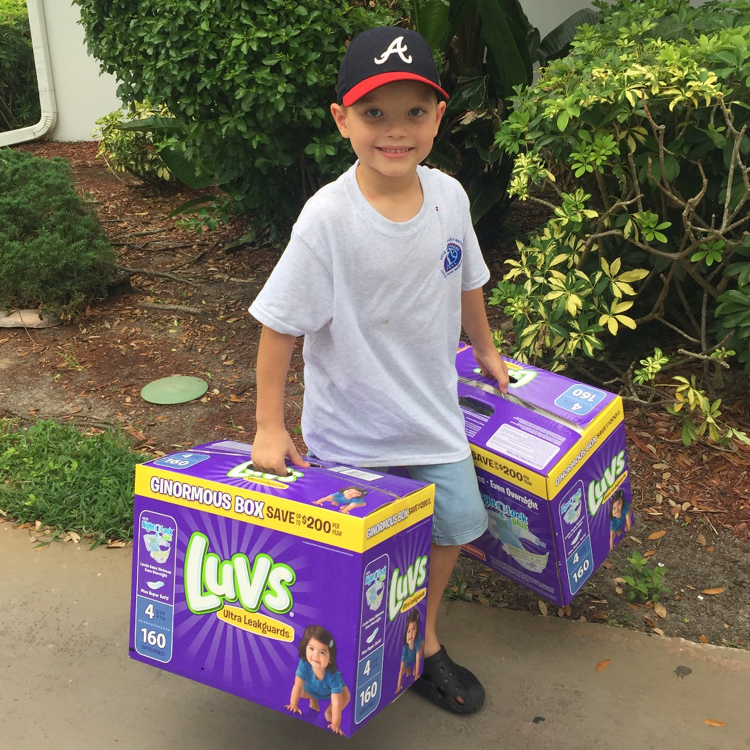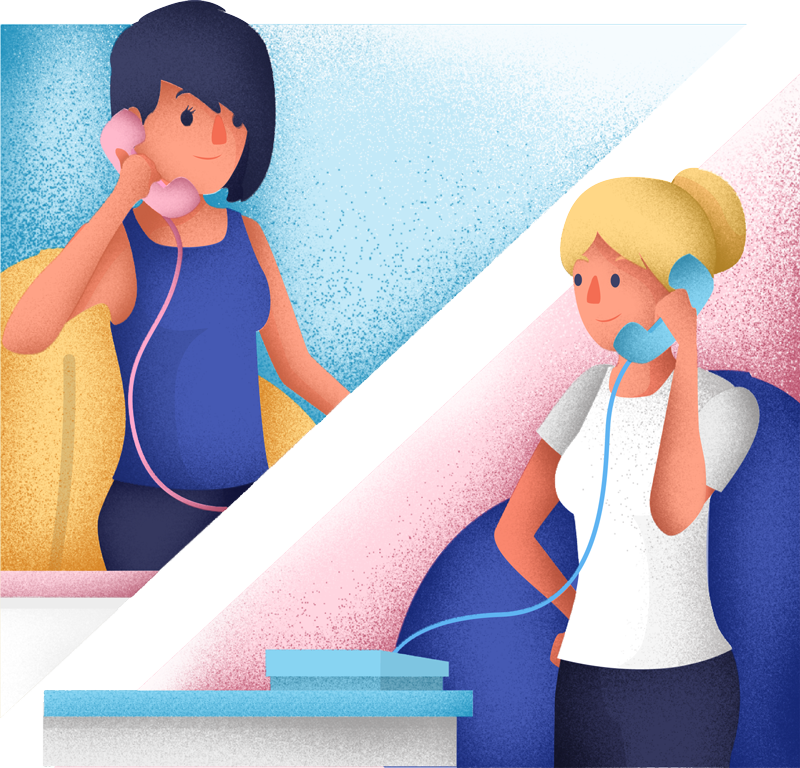 PLEASE COMPLETE THE FORM BELOW TO VOLUNTEER FOR THE BABY BASICS PROGRAM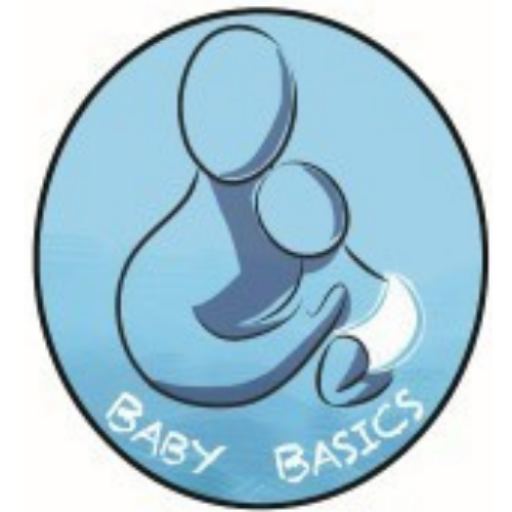 BABY BASICS OF COLLIER COUNTY, INC.
With 4 locations in Florida and 14 others across the country!
To learn more about Baby Basics of Collier County, or to help a baby in your community, contact us today!
PMB132 – PO Box 413005
Naples, Florida 34101