Give Where You Live Collier
WEDNESDAY, FEBRUARY 15, 2023 at 12:00pm to THURSDAY, FEBRUARY 16, 2023 at 12:00pm
The ninth annual Give Where You Live Collier is a Collier County-wide movement to celebrate and increase philanthropy, from noon on February 15, 2023, until noon on February 16, 2023.
Built upon the idea that everyone can be a philanthropist, this project provides an easy way to support the education and basic needs efforts of 37 nonprofits through a 24-hour, online fundraiser. It reminds the community of the importance of making a difference where you live.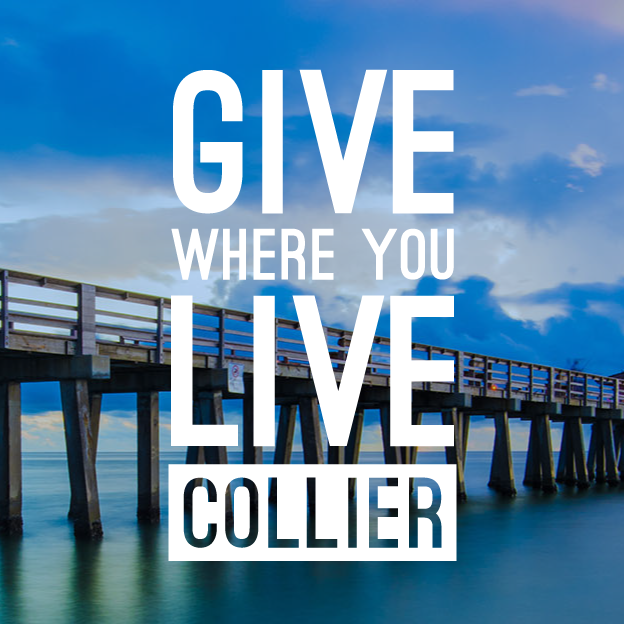 Guest Bartenders and Karaoke for a Cause
THURSDAY, MARCH 23, 2023
5:30pm – 10:00pm
LOCATION
The Hangout by Two Guys
2360 Pine Ridge Rd.
Naples, FL 34109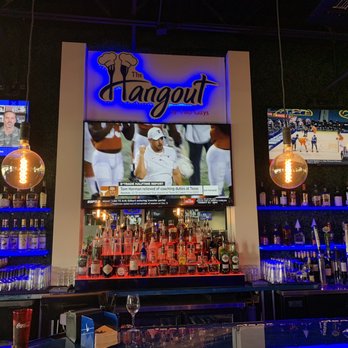 Baby Basics 16th Annual Fashion Show
FRIDAY, NOVEMBER 3, 2023
Starting at 11:00am
Hosted at a prestigious local country club, our 16th annual fashion show is sure to turns heads!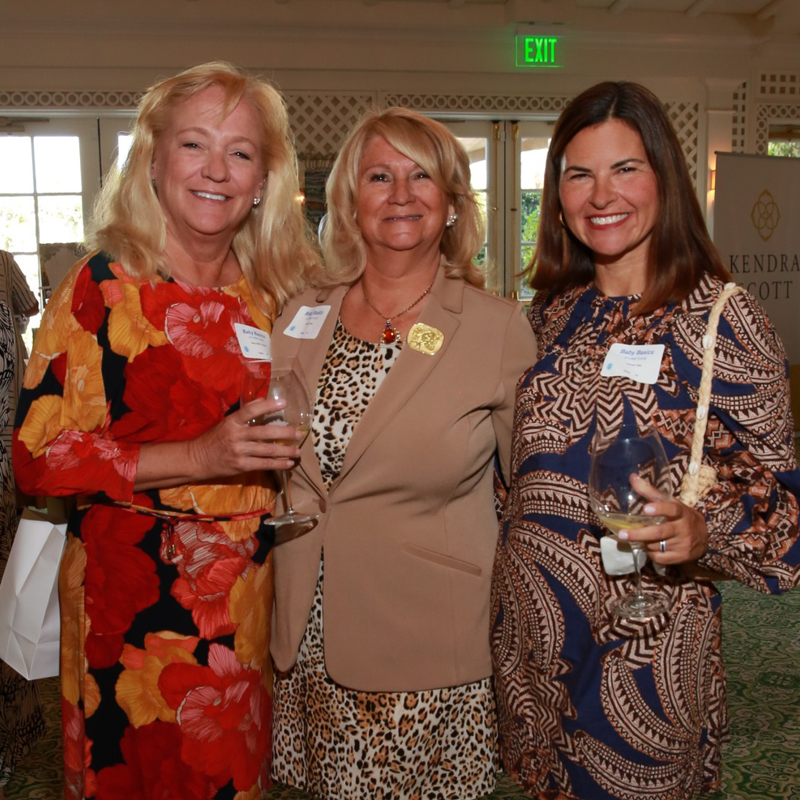 Fashion Show FAQs
Q: HOW MUCH ARE TICKETS?
A: Tickets are $155 per person. Each ticket purchased will fund two months worth of diapers for a baby in our program.
Q: CAN I SIT WITH MY FRIENDS?
A: Yes, when you purchase your ticket online, you will have an option to list the guests with whom you would like to sit.
Q: WHERE DOES THE FASHION SHOW TAKE PLACE?
A: Our fashion show takes place at a prestigious local country club. They do not allow us to list their name in our advertising, but you will receive the information via email once you have registered.
Q: WHEN WILL THE FASHION SHOW TAKE PLACE?
A: Our fashion show is held annually on the first Friday in November.
15th Annual Fashion Show Sponsors
TAMIAMI FORD, TAMIAMI HYUNDAI, GENESIS OF NAPLES
GULF COAST INTERNATIONAL PROPERTIES
CLA (CLIFTON
LARSON ALLEN)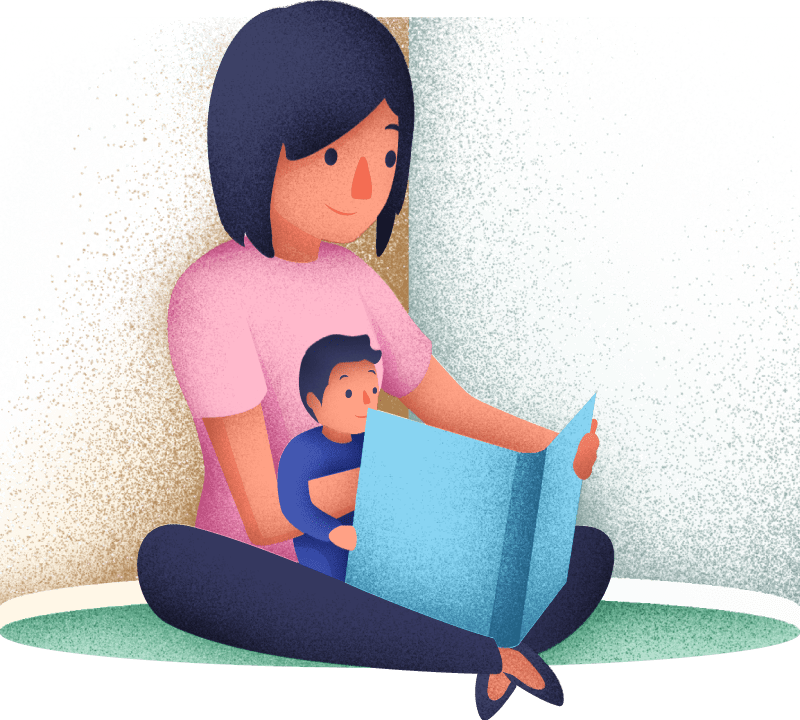 JOIN OUR NEWSLETTER TO RECEIVE UPDATES ON ALL OUR EVENTS!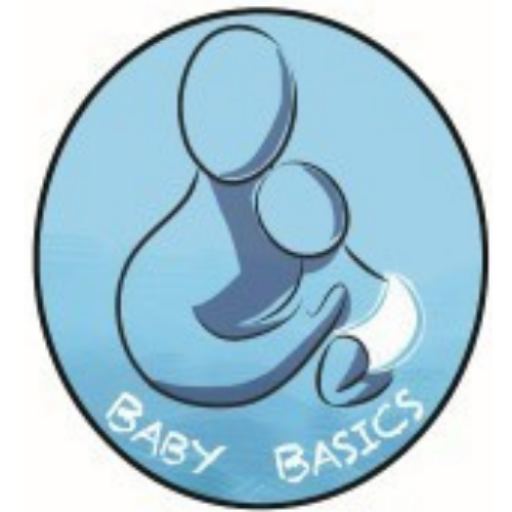 BABY BASICS OF COLLIER COUNTY, INC.
With 4 locations in Florida and 14 others across the country!
To learn more about Baby Basics of Collier County, or to help a baby in your community, contact us today!
PMB132 – PO Box 413005
Naples, Florida 34101