6th Annual "Ladies' Day Scramble" Golf Tournament
TRAVISO BAY
TUESDAY, MAY 9, 2023 at 8:30am
Price: Members – $75 per person / Guests – $110 per person
Includes: Golf & Cart, Lunch, Prizes, All Tax & Gratuity, and a Donation to the Baby Basics Foundation.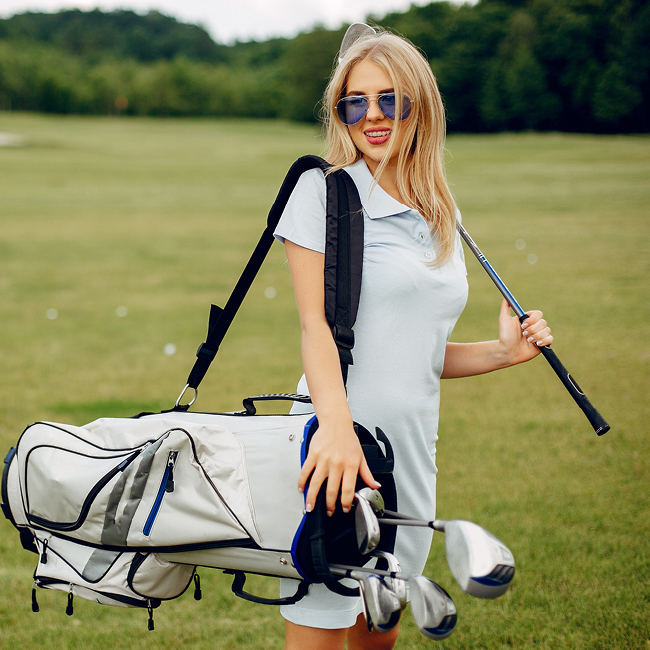 Baby Basics 16th Annual Fashion Show
FRIDAY, NOVEMBER 9, 2023
Starting at 11:00am
Hosted at a prestigious local country club, our 16th annual fashion show is sure to turns heads!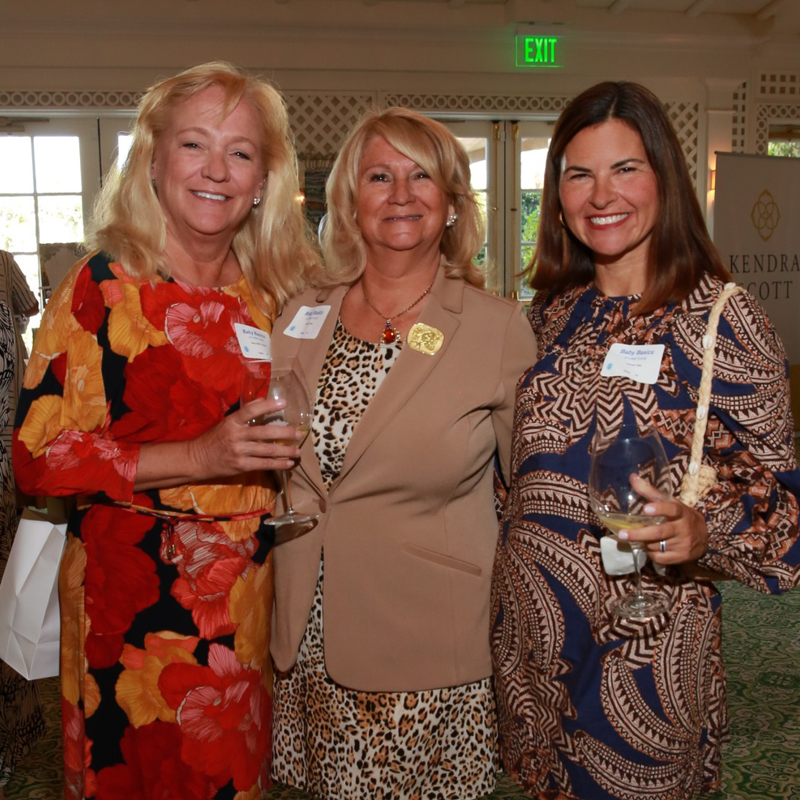 Fashion Show FAQs
Q: HOW MUCH ARE TICKETS?
A: Tickets are $155 per person. Each ticket purchased will fund two months worth of diapers for a baby in our program.
Q: CAN I SIT WITH MY FRIENDS?
A: Yes, when you purchase your ticket online, you will have an option to list the guests with whom you would like to sit.
Q: WHERE DOES THE FASHION SHOW TAKE PLACE?
A: Our fashion show takes place at a prestigious local country club. They do not allow us to list their name in our advertising, but you will receive the information via email once you have registered.
Q: WHEN WILL THE FASHION SHOW TAKE PLACE?
A: Our fashion show is held annually on the first Friday in November.
15th Annual Fashion Show Sponsors
TAMIAMI FORD, TAMIAMI HYUNDAI, GENESIS OF NAPLES
GULF COAST INTERNATIONAL PROPERTIES
CLA (CLIFTON
LARSON ALLEN)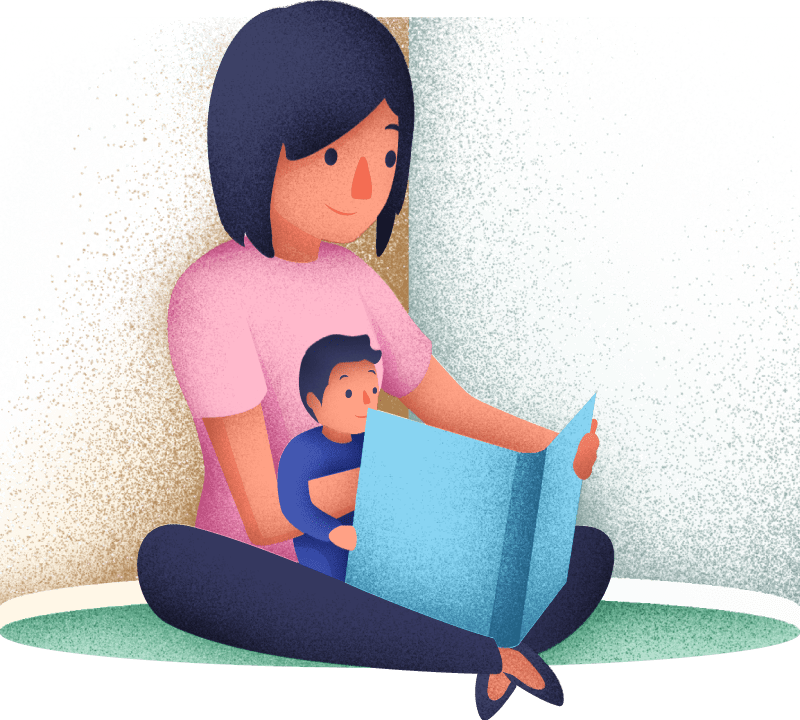 JOIN OUR NEWSLETTER TO RECEIVE UPDATES ON ALL OUR EVENTS!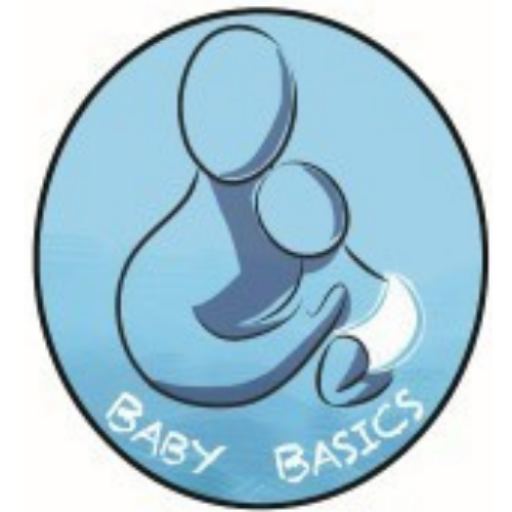 BABY BASICS OF COLLIER COUNTY, INC.
With 4 locations in Florida and 14 others across the country!
To learn more about Baby Basics of Collier County, or to help a baby in your community, contact us today!
PMB132 – PO Box 413005
Naples, Florida 34101