CRITERIA FOR FAMILIES ENTERING INTO THE BABY BASICS PROGRAM
• At least one parent/guardian MUST BE working.
• Child MUST BE under the age of three.
• Family CANNOT be receiving any federal or state cash assistance from Food Stamps, SSI, SSDI (receiving WIC is allowed).
• Family must meet the financial guidelines for WIC (visit website HERE for more information about WIC).
• Applicants are residents of Collier County or southern Lee County.
PLEASE NOTE
Each family is asked to sign a product liability waiver and also agrees to allow Baby Basics, Inc. to use the child's picture for fundraising purposes outside of Naples (Baby Basics, Inc. does not use the child's name for such purposes).
The parents/guardians must agree to inform Baby Basics of Collier County if they are unable to attend the monthly distributions. Failure to notify Baby Basics, Inc. two distributions in a row (one month) will result in removal from the program.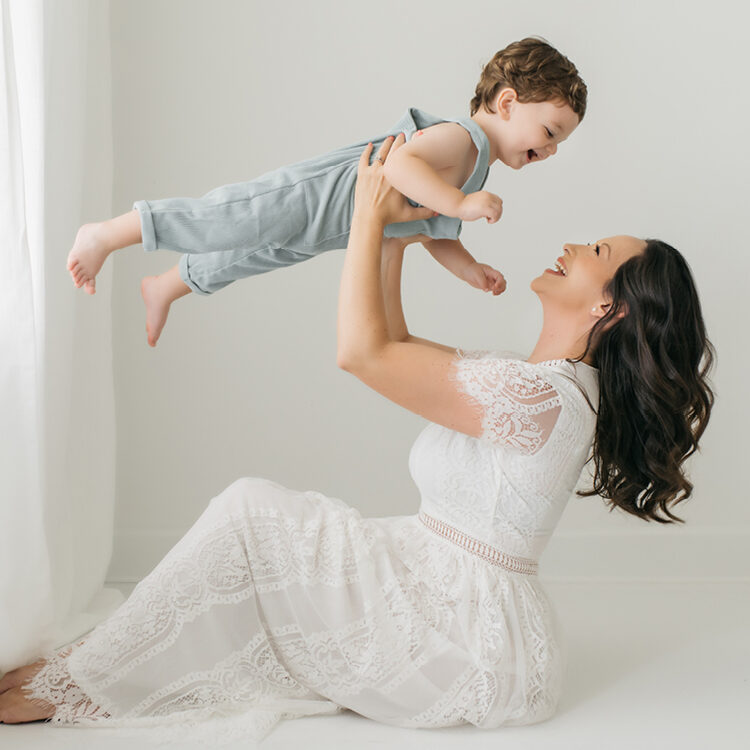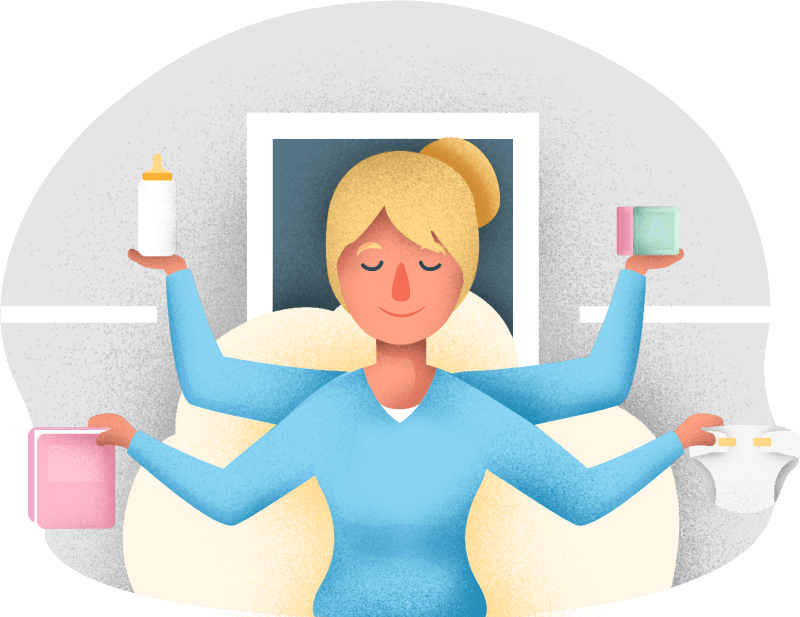 PLEASE COMPLETE THE FORM BELOW TO APPLY FOR THE BABY BASICS PROGRAM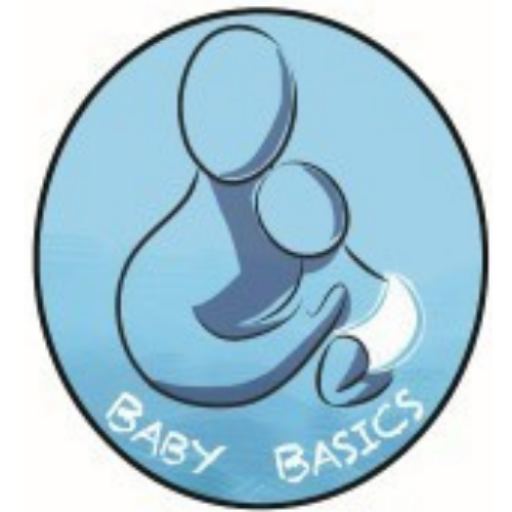 BABY BASICS OF COLLIER COUNTY, INC.
With 4 locations in Florida and 14 others across the country!
To learn more about Baby Basics of Collier County, or to help a baby in your community, contact us today!
PMB132 – PO Box 413005
Naples, Florida 34101